Private Lending.  Great Rates.  Close fast, Borrow easily.
Through unique connections, our capital solutions focus on the delivery of lending that makes sense.  Buyer, Builder, Developer. Investor.  We have the ability to connect you with debt, equity structuring and procurement services in conjunction with a sales to help you purchase or sell.
Our affiliation allows us to introduce borrowers to customized financing solutions for owners, developers and investors of commercial real estate.
With over 40 years of real estate investment and capital markets experience, our lending affiliates know how to create funding solutions that work with the fewest obstacles.
Easy or Challenging – we can deliver
Some lending opportunities go off without a hitch while others can be particularly complicated. Our lending affiliate excels at solving the most challenging real estate financing issues and have financed construction, development, and investment projects via a variety of private equity as well as useful hedge fund connections. Our lending affiliate is recognized as a trusted advisor complete with extensive experience and dedication to borrowers.
Vast Funding Network
Regardless of the loan size, our lending affiliate can deliver. Whether it's a moderate private loan or a large one backed by their fund, they are able to leverage the strength of financial relationships along with more than 50 years of lending success.
Analytics
Our lending affiliate does extensive research to analyze every opportunity to ensure they provide the most sensible solution.
Lending Opportunities
Every situation and need is unique, despite how similar they may seems.  After analyzing each opportunity, our lending affiliate will deliver the offering which best fits your particular situation, including any of the following:
​
Bridge Loans
Mezzanine Loans and Preferred Equity
Construction Loans
Permanent Loans
Hard Money Loans
Joint Venture Equity
And more
What do they lend on?
Our lending affiliate has a strong preference for multifamily and development; however, depending upon the situation, many of the following may be considered:
Office
Retail
Industrial
Multifamily
Hotel & Resort
Special Purpose
Their expertise
With over 50 years in the business of both construction and lending, as well as connections to a hedge fund, our lending affiliate has seen it all.   While money may be the focus, their experience has created success in the following area:
Value-add Acquisitions
Land Acquisitions & Entitlement
Ground-Up Development
Redevelopment and Re-use
Condo Conversions
Single-Family Rental Portfolios
WHAT WE DO…
We offer a variety of services to our clients.
Architecture and Design
With a team of designers and architects, we'll help you realize your dreams, from tame to out of this world. Our team offers site study, site planning, land planning and full architectural service.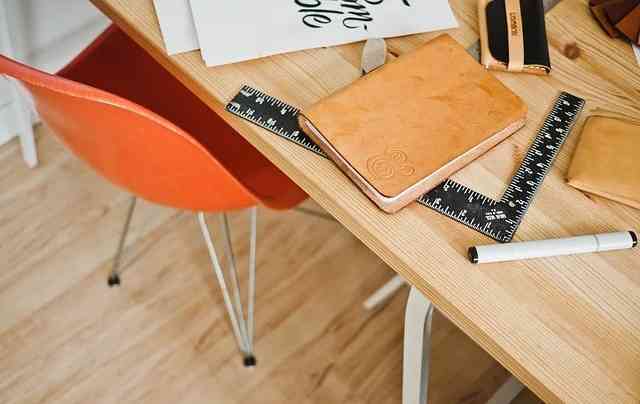 Planning
Every project needs a plan, from site plan to exit plan. Our group will support you in your goals and provide you sage, reliable advice. We'll ensure you know what you're getting into, and what the risks are.
Project Management
In addition to design and planning, our group offers project management, crucial in seeing your vision come to life and stay on budget. Our team works for you and your success. Time well managed can be money saved.
Of most importance, our lending affiliate adheres to all local, state and federal laws. They focus on educating clients for optimal decision-making; communication to keep clients fully informed on the status of their loan; and contracting with experienced, fully-licensed attorneys and title companies to protect all parties involved.