Real Estate Investing Made Easy
We can connect you with builders that cooperate with investors, generating a variety of returns.
We work with an investment and development firm based out of New York City with a South Florida office located in Hollywood, FL.  The group was formed for the purpose of developing, managing and selling residential / multifamily projects and complexes.
The group makes real estate investing and development simple by bringing fresh ideas to investors.  Since its founding in 2001, it has been led by a vision of delivering profitable investment projects with integrity and simplicity.
Being accountable and striving for complete transparency in order to be held with the highest esteem in the industry is a core value and these principles apply throughout all of their business dealings.
The group's focus is multi-family development in many areas including urban infill, suburban townhome and oceanfront luxury.  Additionally, there is always profit to be generated via repurposing older buildings as well as remodeling projects.
Their success is a direct result of vision, developing products with an emphasis on creative solutions, thoughtful design, and quality construction and materials.  With a unique approach to business, the results are productive long-term relationships with its partners, lenders, contractors, and investors.
WHAT WE DO…
We offer a variety of services to our clients.
Architecture and Design
With a team of designers and architects, we'll help you realize your dreams, from tame to out of this world. Our team offers site study, site planning, land planning and full architectural service.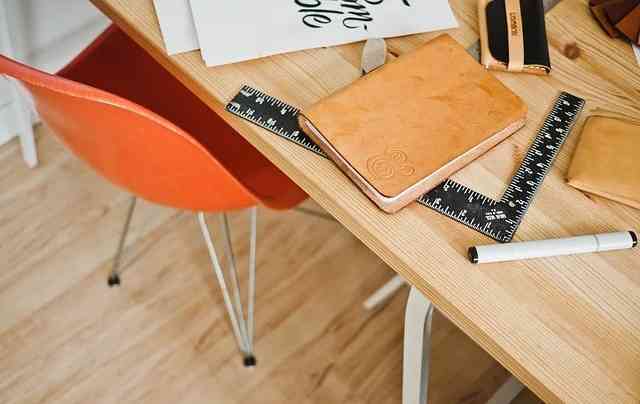 Planning
Every project needs a plan, from site plan to exit plan. Our group will support you in your goals and provide you sage, reliable advice. We'll ensure you know what you're getting into, and what the risks are.
Project Management
In addition to design and planning, our group offers project management, crucial in seeing your vision come to life and stay on budget. Our team works for you and your success. Time well managed can be money saved.
INDENTIFY, ACQUIRE, CONSTRUCT AND GROW VALUE.
Are you interested in learning more about investing? Complete the form below and REQUEST THE INVESTING BIO.