Recent Projects
Luxury Projects
Know more about our Projects
Quick Inquiry
Welcome to ECR
About East Coast
Realty Brokerage
We're a full-service real estate brokerage originated in South Florida. Whether you are a new buyer or seasoned real estate investor, we are dedicated to delivering the best service.
We cater to you
Our team has a wide breadth of experience from foreclosure and architecture to lending and education.
Service
Service is our focus. From residential to commercial; a cursory listing analysis including what's listed, what's sold and suggest a list price;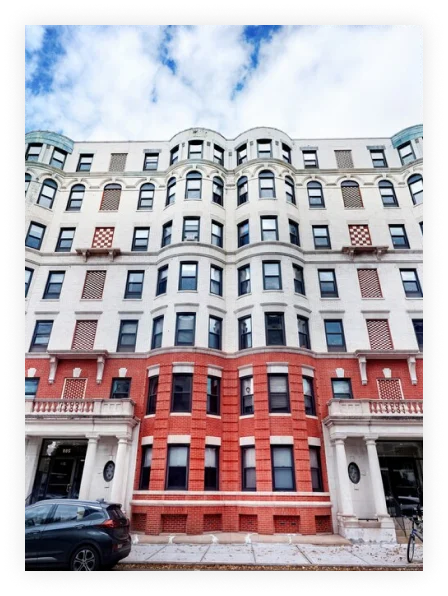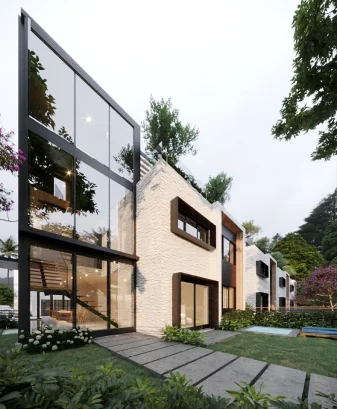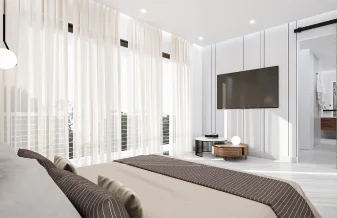 We can sell your Property
Want to sell your
Property?
We can sell your property to the millions of leads. If you have something that you want to sell fast, please contact us. We're glad to work with you!
Contact us Now
We have Market Exposure
Some of our Team