We provide outstanding service.
We're a full-service real estate brokerage originated in South Florida.  Whether you are a new buyer or seasoned real estate investor, we are dedicated to delivering the best service.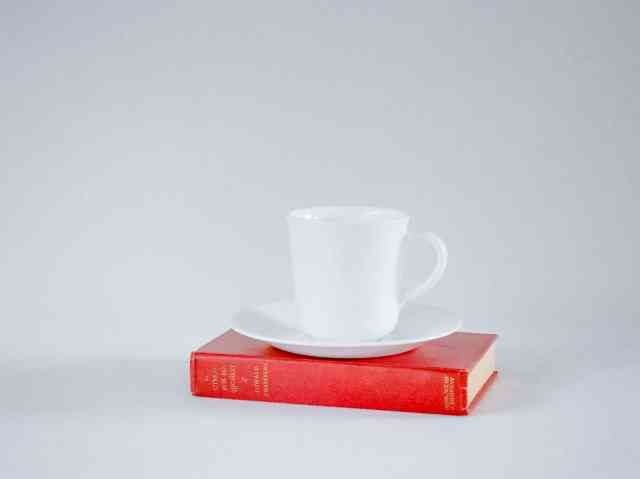 We cater to you
Our team has a wide breadth of experience from foreclosure and architecture to lending and education. With endless referral sources, we can help and guide buyers and sellers through their transactions.
What we do.
We offer Expert Real Estate Valuation services, Development support, Investing Guidance and connection to priviate lending.
Service
Service is our focus. From residential to commercial; a cursory listing analysis including what's listed, what's sold and suggest a list price; a complete prelisting analysis illustrating current use, highest & best use and many other details which will end up in a final marketing prospectus; a Buyer's interview to obtain all the specifics which will make their transaction ideal.
Proud Members:
Proud members of the Miami Realtors Association, Commercial Realtor Alliance, National Assocation of Realtors & Costar.