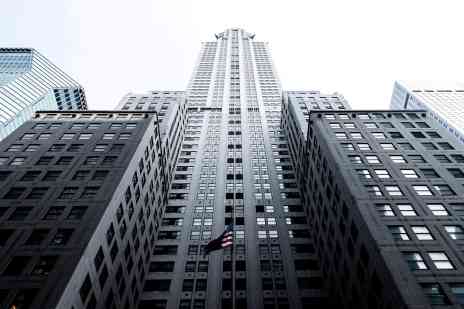 Whether buying or selling, it's important to know all the details. Your goal is to make the right purchase for the right price. The objective of due diligence is straightforward and simple – minimize exposure. Our team offers detailed advisory and due diligence services to help you analyze any situation.
Determine whether the deal is right for you.
The due diligence process is important and our methodology allows us to analyze financial and strategic aspects of the deal. Our services help reveal risks and opportunities; our work makes it easier for you to make decisions. Ultimately, we'll help you decide how and whether to proceed.
Our services will help
with the following:
Assess the income and cash-flow
Analyze the quality of the property, and investigate any liabilities
Evaluate the market trends and closely examine comparable sales
Evaluate potential upside advantages
Assist with review of the purchase agreement and much more
These are a list of some things to consider. Due Diligence Checklist.
Due diligence is critical and essential for a well-executed purchase. It's a structured research effort used to, above all else, protect your investment.   By working together, our team and yours can reach a timely and efficient conclusion.
Know more about our Projects
Quick Inquiry
Plan a Project with us
Are you developing a project and need leads to promote your sales?
Get a quote from our experienced team Now.