WHAT WE DO…
We offer a variety of services to our clients.
Architecture and Design
With a team of designers and architects, we'll help you realize your dreams, from tame to out of this world.  Our team offers site study, site planning, land planning and full architectural service.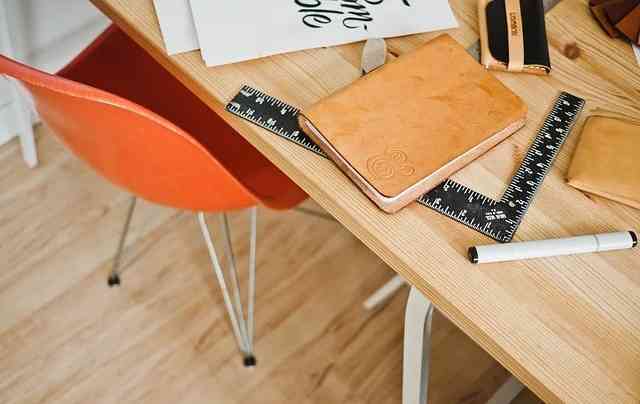 Planning
Every project needs a plan, from site plan to exit plan.  Our group will support you in your goals and provide you sage, reliable advice.  We'll ensure you know what you're getting into, and what the risks are.
Project Management
In addition to design and planning, our group offers project management, crucial in seeing your vision come to life and stay on budget.  Our team works for you and your success.  Time well managed can be money saved.