Bram Leland Scolnick CV & Licenses
WHAT WE DO
We analyze the value of a potential purchase or sale, determine the value of real estate for purposes of litigation. We offer support for the tax planning of an estate with real estate assets and even help banks determine viability for a refi on short notice.
OUR SERVICE
We offer Expert Real Estate Valuation services in support of CPAs, Business Analysts, Banks, and Attorneys. We deliver reliable valuations with prompt turnaround. Our advisory solutions help optimize flexibility, suggest lowest-risk, and when fitting, cost savings. As your trusted advisor, we work with you and your other teams finance and legal.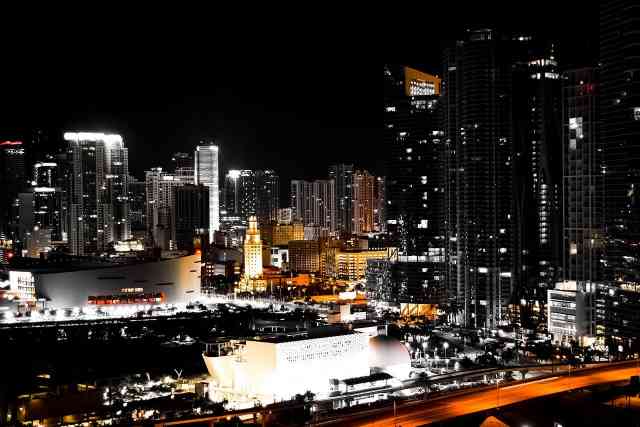 OUR WORK
We can assist in the areas of Expert Witness Testimony; Litigation Support; Loan Modifications; Estate and Tax Planning; Tax Valuation; Wills & Probate; Partition Actions; Market Analyses and Property Valuation; Highest and Best Use Studies; Short Sale & Foreclosure Valuations; Bankruptcy Valuations; Insurance Valuation; and Tax Appeal.
ADVISORY & DUE DILIGENCE

We offer Advisory & Due Diligence Services. Determine whether the deal is right for you.
OUR QUALIFICATIONS
Bram Leland Scolnick – CV & Licenses.
If we may be of assistance or should you have questions, please call 954.302.6368 or, Contact Us.  We will be happy to work with you.